Our Organization, with a wide network of actions aims to prevent, reverse and reduce social exclusion. We address to the vulnerable groups of the population and we develop initiatives to remove dozens of obstacles. For us, social inclusion is an ongoing process of ensuring equal opportunities for all.
Our effort aims to create conditions that allow the full and active participation of every member of society in all aspects of life, including political, social, economic and cultural activities.

Social inclusion is the goal of a balanced daily life for thousands of our fellow citizens. Without their integration into society, these people are likely to experience health issues, loneliness, isolation, poverty and lack of self-esteem. In order to empower them, we ensure through innovative initiatives that we are close to them and next to everyone who needs us.
We highlight autonomous accommodation solutions
for the smooth transition of young people
and all the homeless fellow citizens
to our accommodation structures and in social hostels
with suitable conditions.
Our aim is to provide free primary health care services
to our uninsured and indigent fellow citizens
in the Municipality of Corfu.
Our Social Clinic is an important initiative
for all the people in need.

We provide consulting services to resolve specific legal issues that concern the vulnerable groups of population. The concerned people have the opportunity to contact the central offices of the Organization and arrange an appointment with our legal service.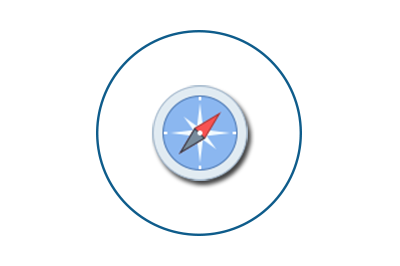 We provide professional counseling
to the unemployed and to people belonging
to socially vulnerable groups.
We give tips and advices on the CV,
job research techniques, tips for the job interview
and much more.
Our Organization has created the "Blood Ties" initiative through which it has been offered over than 200 bottles of blood to our fellow citizens in need. Every day a lot of people is in need of blood. Blood donation is a way of life. We invite you to stand by us. Just spend five minutes of your time, it's worth it!
Through the active participation of our socially vulnerable fellow citizens in cultural activities, we try to inspire them and mobilize them to discover parts of themselves. Until today, we have managed to develop their self-confidence, self-esteem and offer them opportunities for a new life.